ARTSA Life Member awards – seven new members brings the life membership to over 20
Recorded on September 6th, 2018
Media Release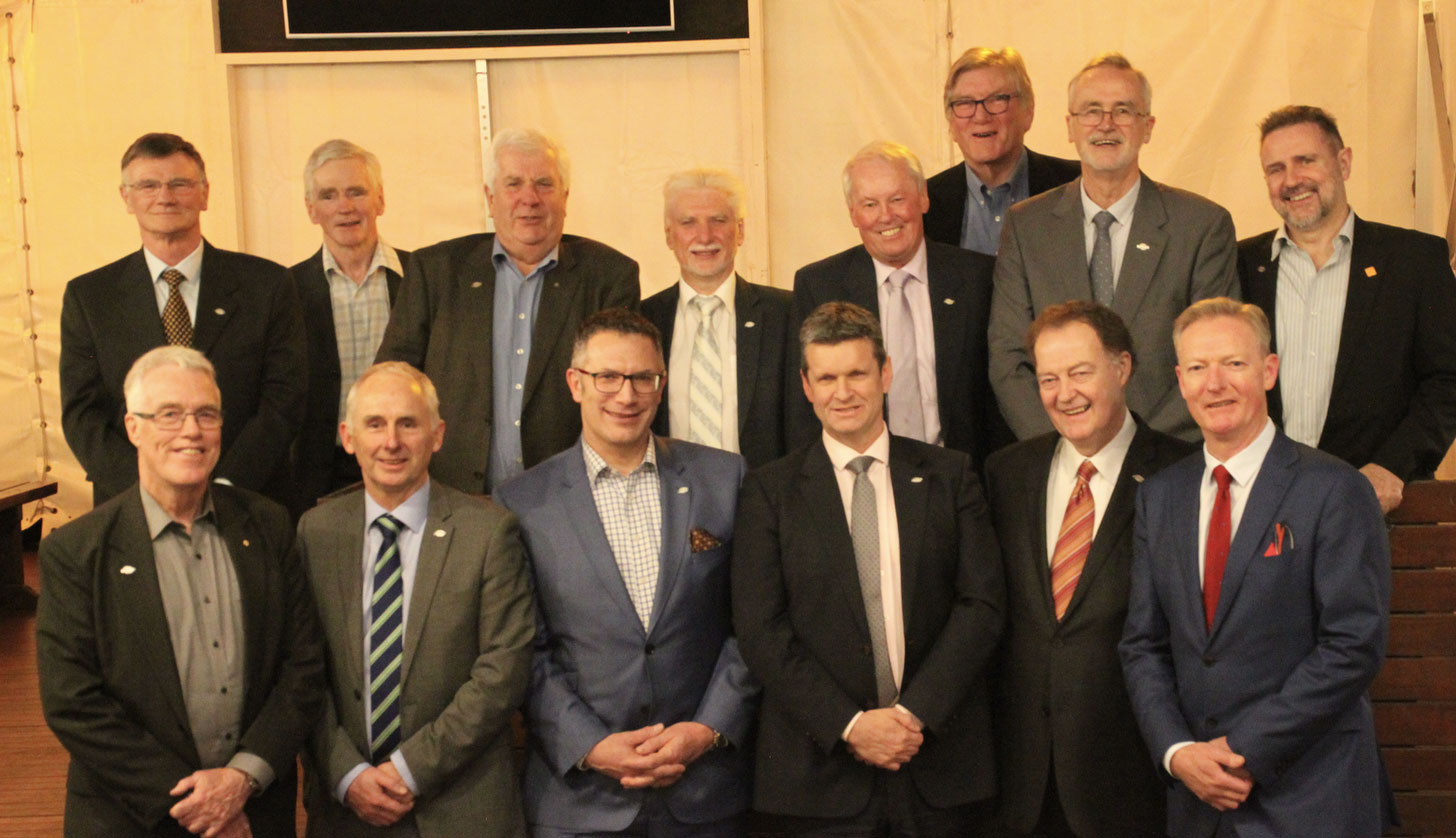 ARTSA Life Members award dinner on the 6th September was another milestone for the organisation with four new life members inducted on the evening:
Greg Brown, Chief Engineer, MaxiTrans
Gary Liddle, Enterprise Professor at Melbourne University
John Murphy, Managing Director, Prime Creative
Simon Humphries, Chief Engineer, Isuzu
ARTSA also had three further awards in absentia:
Phil Webb, Senior Engineer, PACCAR
Greg Byrnes, former engineer at Air Brake Corp
Peter Sweatman, former Chair of ARTSA and former head of UMTRI
These further awards will be presented at the 22nd November meeting.
According to ARTSA Chairman Dr Peter Hart, "ARTSA Life Members are an invaluable source of information and we aim to harness their advice in the coming years as ARTSA's role evolves. We very much look forward to their contribution."
The ARTSA Life Member awards followed the inaugural ceremony in September 2016 where 15 members were inducted.
For further information contact Rob Perkins, Executive Director, tel 0411 402 832, exec@artsa.com.au