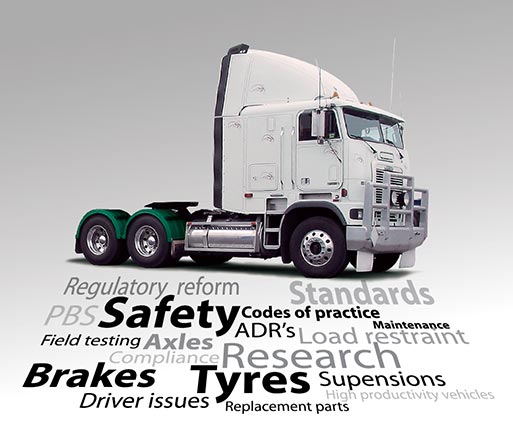 The ARTSA-I Data analytics collection covers nearly 1 million heavy (>12 tonne GVM/ ATM) and medium duty (>4.5 tonne <12 tonne GVM/ATM) registered commercial vehicles in Australia. Its sources of data include information from the NEVDIS database of registered vehicles in Australia as well as various collections of heavy vehicle information including RVCS approvals and PBS data. The ARTSA-I Data analytics collection includes quarterly data commencing from the beginning of 2014. These data sources are analysed by ARTSA-I each quarter and compiled into a series of ARTSA-I Data analytics reports which include:
Quarterly summaries
Analytics reports
Detailed registration statistics
Specialist reports
ARTSA truck and trailer RVCS approvals directories
To learn more about ARTSA-i Data Analytics and its services, you can download the ARTSA-i Data Analytics free quarterly report here
You can contact the ARTSA-I Data analytics team on rob@artsa.com.au or 0411 402 832
---
Site contents © Copyright 2020 ARTSA-i. Site by
Way Designs
.