Who's got what slice of the PBS pie?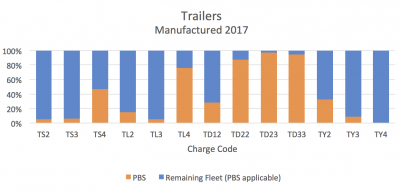 This is a mystery no more. The ARTSA Global Heavy Vehicle Leaders Summit will table an exclusive report for delegates that slices and dices the 60 trailer manufacturers, 20 truck manufacturers and the market share by equipment type for PBS equipment. According to NHVR Chief Engineer Les Bruzsa (who is presenting the data),
"I did not fully appreciate how far PBS has penetrated the market until we worked with ARTSA Data to compare our records with the entire registered fleet of equipment. The results surprised me and they will surprise the marketplace." said Les
The PBS report is one session of four designed to cover safety, regulation, technology and heavy vehicle innovation on the 8th May in Melbourne.
ARTSA members get a 2 for 1 deal by buying a ticket. A second ticket is then provided for you to invite a customer. Delegates also get free access to MegaTrans on the 10th to 12th May at the same venue, and the exclusive PBS report that explains the PBS marketplace.
Tickets are now limited and can be purchased here.
Book your tickets for the 8th May at the ARTSA Global Heavy Vehicle Leaders Summit at the Melbourne Convention and Exhibition Centre before its too late, and also on the 10th to 12th May at MegaTrans where hundreds of exhibitors will show the future of logistics in Australia.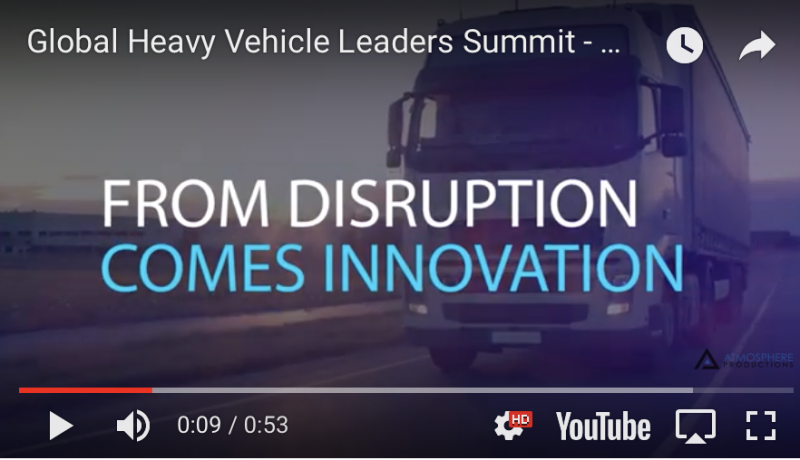 regards
Rob Perkins
Executive Director
Australian Road Transport Suppliers Association Inc
exec@artsa.com.au
www.artsa.com.au
tel 0411 402 832