ARTSA Matters November 2017
Welcome to November
The jockey's have put away their silks for another year so it is now officially the run into Christmas. But not so fast just yet. We still have a few horses yet to be stabled, so read on and hopefully you can pick a winner!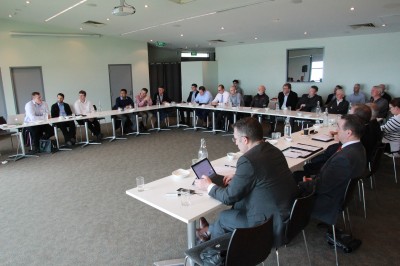 ARTSA November meeting 2016
ARTSA Meeting: 8.30am – 12 noon, Thursday 23rd November
LaTrobe Golf Club, Farm Road, Alphington
This is our traditional wrap up meeting for the year. Held in the beautiful club rooms at LaTrobe Golf Club in Alphington in Melbourne we will hold the meeting from 8.30am to 12 noon followed by buffet lunch. The agenda will include:
• Key issues for 2018 – brakes and ADR's, replacement parts, PBS, VSB6 and 11, SARN development and more
• Agendas of key consultative bodies: NTC, NHVR, VSS
• Conference agenda for 2018: TMC and Global Leaders and more
• ARTSA Data directions
• Training needs and directions
• ARTSA social program
Come an join this discussion and catch up on the key agenda items that will drive 2018 and beyond. It is free for members provided you let me know on exec@artsa.com.au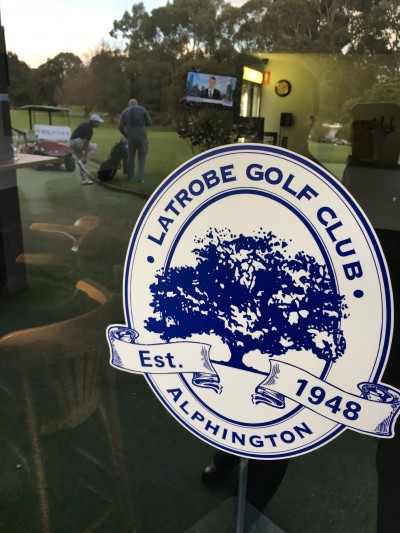 Golf in the afternoon of the 23rd?
2pm, 23 November following the ARTSA meeting and lunch
No sense wasting a beautiful afternoon LaTrobe Golf Club have kindly offered a 2pm tee off time if we can assemble some groups to play. Just email me if there is interest and I will set this up. exec@artsa.com.au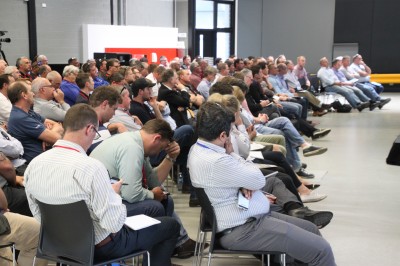 Full house at TMC2017
Technical and Maintenance Conference 2017 and 2018
A great event this year. Presentations are available on the ARTSA site under ARTSA Conferences
We are now engaged with the ATA on planning 2018. Ideas on content and conduct will be discussed at our 23 November meeting. Put your hand up if you want to get involved.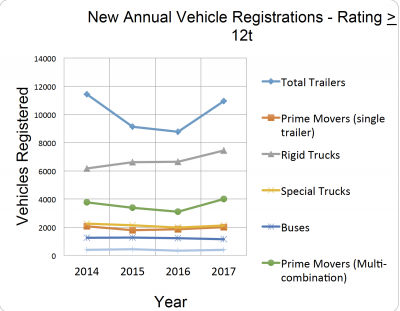 ARTSA Data – 3rd quarter 2017
ARTSA is forecasting a 14% rise in new heavy vehicle registrations for 2017. A remarkable recovery after several years of negative growth! The third quarter report can be read here and we will talk more about ARTSA Data at our 23rd November meeting.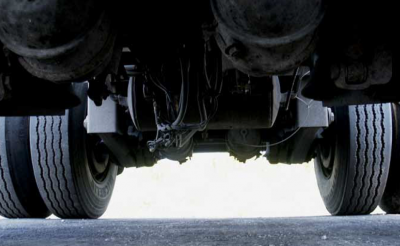 Braking opportunities and issues
Its seems that some operators regard plugging in EBS and ABS cables as optional. As one leading supplier put it "if somebody has paid a premium for advanced technology braking equipment, either of their own volition or because they were forced by regulation, and then elect to leave it unplugged, I don't know what else you could call it…."
ADR38/04 appendix 1.1 and 3.1 says: the antilock system must be operational and powered by a towing vehicle using a connector-this also covers by definition multiple connected trailers.
The NHVR response has been: From this what is clear is that where a trailer or motor vehicle is fitted with ABS or EBS, that system must be maintained so it is in working order. What is unclear though is whether to be considered in 'working order' whether the system needs to be connected when in combination. Common meaning of the term would suggest that there is no requirement for it to be connected. If however a particular notice or requirement of the HVNL or a Notice or Permit requires ABS or EBS to gain a productivity benefit, then it would need to be in working order and functioning.
The NHVR needs to step into this space as it is an in-service issue We will look to the multi-combination brake guide group to agree a position and seek a further audience with the NHVR. Again, for discussion on the 23rd.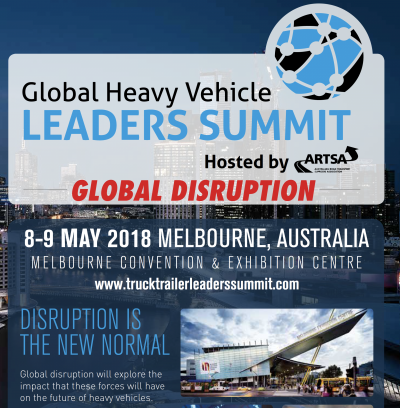 Global Leaders Summit, 8 – 9 May 2018
Every two years ARTSA teams with Prime Creative to run a Global Leaders Summit. This is our fourth Leaders Summit (the others can be found in the ARTSA Conference Library) and will focus on the global forces that are disrupting business and both creating huge opportunities but also bear traps for the un-aware.
Heavy Vehicles are our focus but to get to the likely impacts we will look at the global forces that are influencing urban growth, ownership of supply chains and other forces before examining their potential impact on vehicle propulsion, automation, telematics and the drivers of regulatory reform. Its an exciting time but one where you daren't make a strategic mistake. We will be announcing some key speakers soon so watch and see who will be headlining this event.
Sponsor opportunities are also available. Talk to Simon Coburn on simon.coburn@primecreative.com.au for more details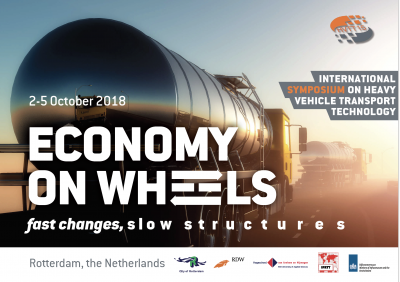 HVTT15 – 2 to 5 October 2018 in Rotterdam
The International Federation of Road Transport Technology (IFRTT) organises the Heavy Vehicle Transport Technology conference (HVTT) every two years. For those with a long memory, we hosted the HVTT11 conference in Melbourne in March 2010.
HVTT is a chance to meet the international community of heavy vehicle academics, legislators, regulators, manufacturers and operators and to learn from others. It is a stand out event on the international calendar and many ARTSA folks have participated over the years.
Loes Arts from the Netherlands is the Chair of the organising Committee and she is inviting us to again be involved. The presentation on the event is here and the deadline for papers is this month but in true fashion would still sneak in post Christmas. Give it some thought and start writing! Their website is www.hvtt15.com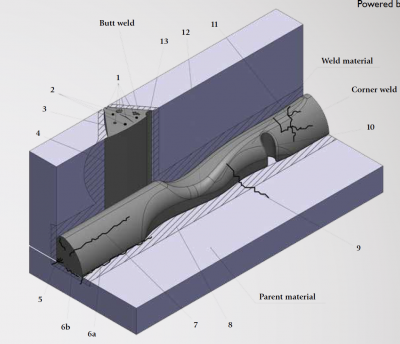 Do you know the difference between a fillet and a butt?
No this is not a reference to steak, but to welding. It is one of the latest articles penned by our Chairman and available on ARTSA Articles. Read up as we might run a quiz at our next meeting!
What's next?
23 November 2017 ARTSA Quarterly meeting, LaTrobe Golf Club 8.30am – 12 noon followed by lunch (and golf for those inclined)
8 – 9 May 2018 Global Leaders Summit, Melbourne Convention and Exhibition Centre, Melbourne
2 - 5 October 2018 HVTT15, Rotterdam
Thats it for now. See you on the 23rd November for our final meeting and Christmas lunch - but let me know or you might go hungry. Bookings are essential but there is no charge for members and guests__
regards
Rob Perkins
Executive Director
Australian Road Transport Suppliers Association Inc
exec@artsa.com.au
www.artsa.com.au
tel 0411 402 832