To register go to www.artsa.com.au/data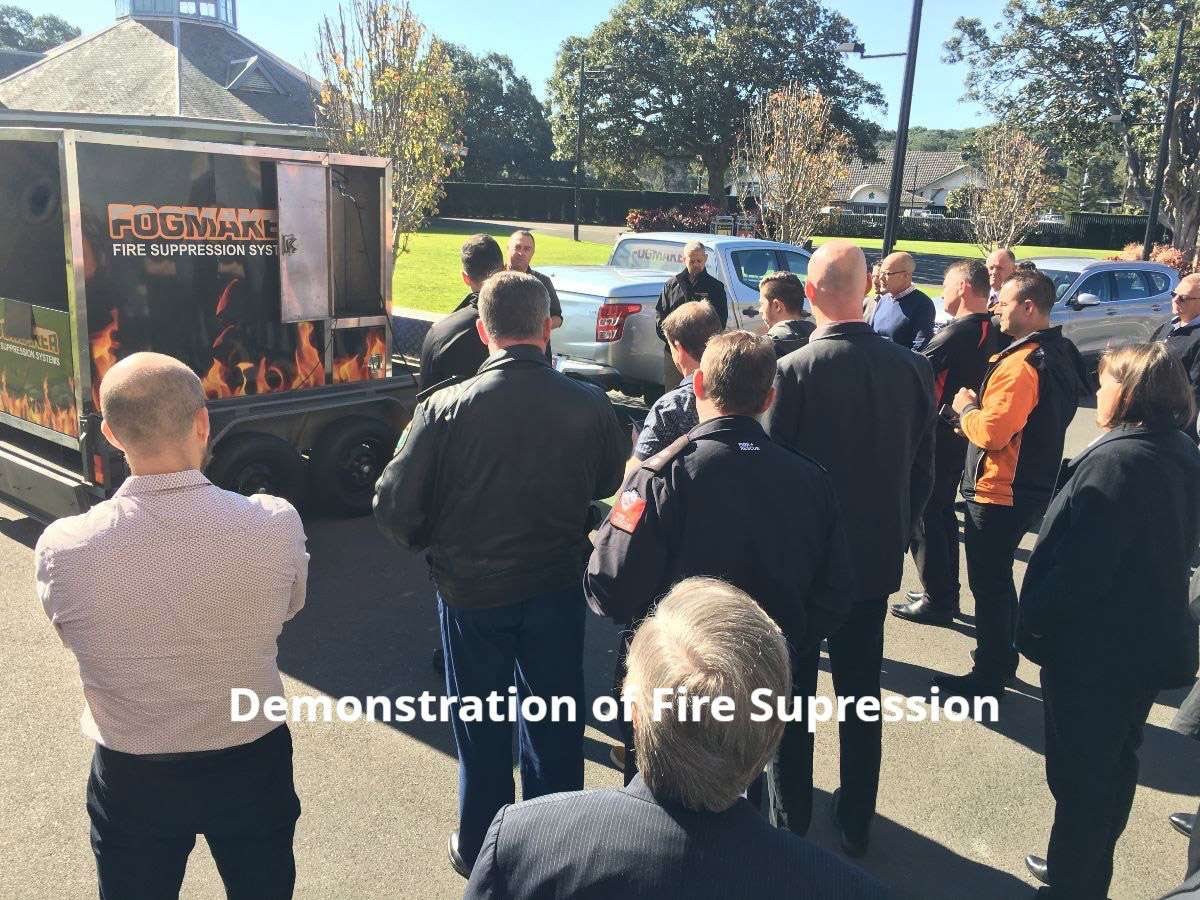 Truck Fires Conference
The Heavy Vehicle fires Conference was a great success with around one hundred attendees from truck and trailer manufacturers and suppliers, transport operators, regulators, insurers, enforcement personnel and forensic investigators discussed the causes and prevention methods including improved maintenance and technology such as fire suppression equipment as well as wheel and tyre monitoring devices," Dr Hart said.
A demonstration of fire suppression equipment was held to highlight how engine fires and be controlled within seconds. The fire suppression equipment is fitted to all Australian buses but unfortunately few truck operators have followed their example.
Dr Hart highlighted a grant provided to ARTSA by the NHVR that will enable ARTSA to produce a Truck Fires safety package. ARTSA intends to work co-operatively with other industry groups, including the National Bulk Tanker Association, to produce a useful guide.

Professional Engineers Bill
Unfortunately, legislation to introduce compulsory registration of engineers in Victoria recently passed the Upper House of Parliament. The new law will mean that it will be compulsory for engineers to be registered to operate in Victoria and it will be an offence for a person to call themselves a professional engineer if they do not have the right qualifications.
The Government has advised that it will conduct public consultation to develop the regulations that will support the new law. ARTSA will be involved in the consultation process to hopefully obtain some good outcomes from this flawed legislation.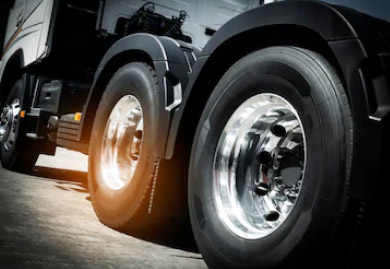 Tyre Working Group
ARTSA is seeking members to join a Tyres Working Group.
Members of the working group will provide feedback and advice about a number of current safety and productivity initiatives relating to tyres including:
A Code of Practice for Tyre Pressures
PBS Tyres
Policy development around Wide Single Tyres for Higher Mass Limits
This will include research in Pavement Wear, Air Pressures, Tyre life, payload improvements, vehicle dynamics improvements, pavement types, fuel efficiency.
If you are interested in joining the working group please email exec@artsa.com.au
regards
Greg Rowe
Executive Director
Australian Road Transport Suppliers Association Inc
exec@artsa.com.au
www.artsa.com.au
tel ‭0407 825 132